In Europe, for display advertising the share of Social Media went of from 35% to 50% only in 3 years! 50% that's a lot this means that brands recognices that Social Media provides a higher efficiency therfore they are willing to reallocate their budget.
But why is Social Media more efficent? It is the ablity to precisely target because the Social Media giants have more data about user behaviour than other players in the advertising industry. So, as a brand you can target for money. But for this money do you also get the data of your target customers and the ability to track the actions on the marketing buget spent? The answer is NO.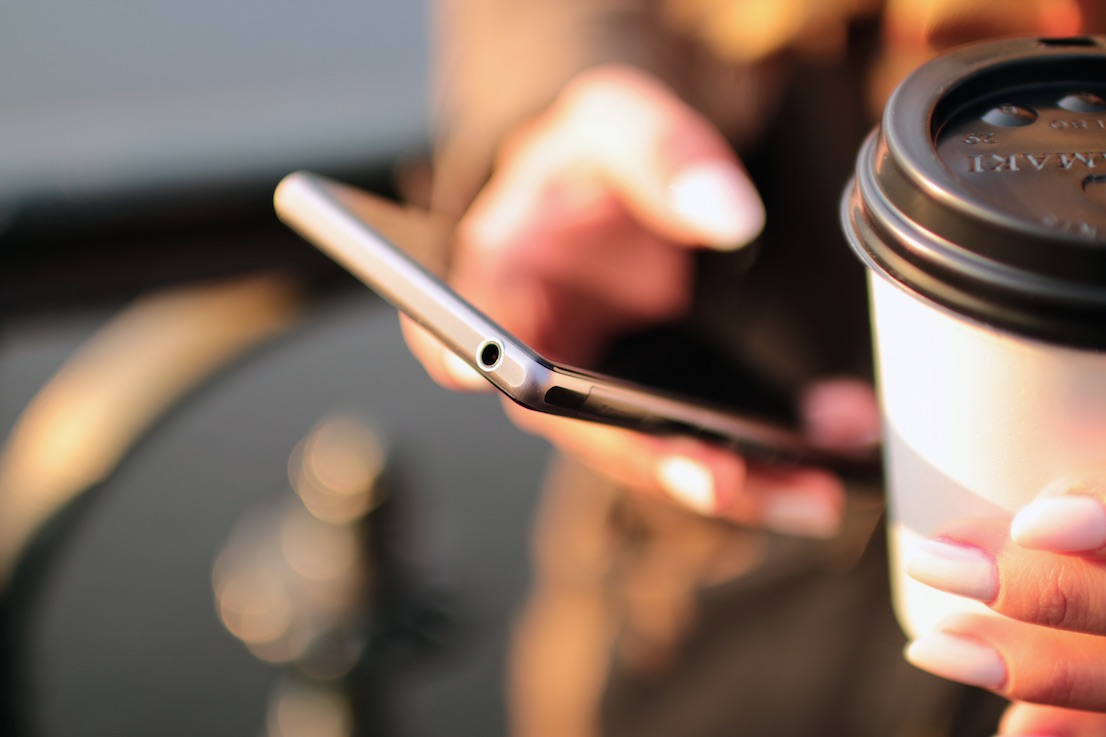 How we create value for you
With the DISEO platform you can target your customer on any of the interconnected DISEO Social Media Community Platforms. Community platforms are tailored to the needs of a specific niche or segment. The targeting supports views, clicks, actions and even lead generation.
However, the targeting is only made with users consent and permission. Users are paid directly from you as an advertiser to obtain their permission for being approached. This is permission marketing which brings Social Media to the next level. With users' permission you also have access to any user data that the user is willing to share with you rather than being withheld by the platform provider. Again, users are paid for granting access to their data that helps you to improve your product and servcies according to your customers needs.
In addition to promoting your products and services on a number of third party community platforms, we also enable you to create your own community platform. So you can consolidate all your non-interactive campaign landing pages on one interactive brand social media community platform – a true leverage to your marketing budget. In addition it gives you control over your own Social Media activities and spendings.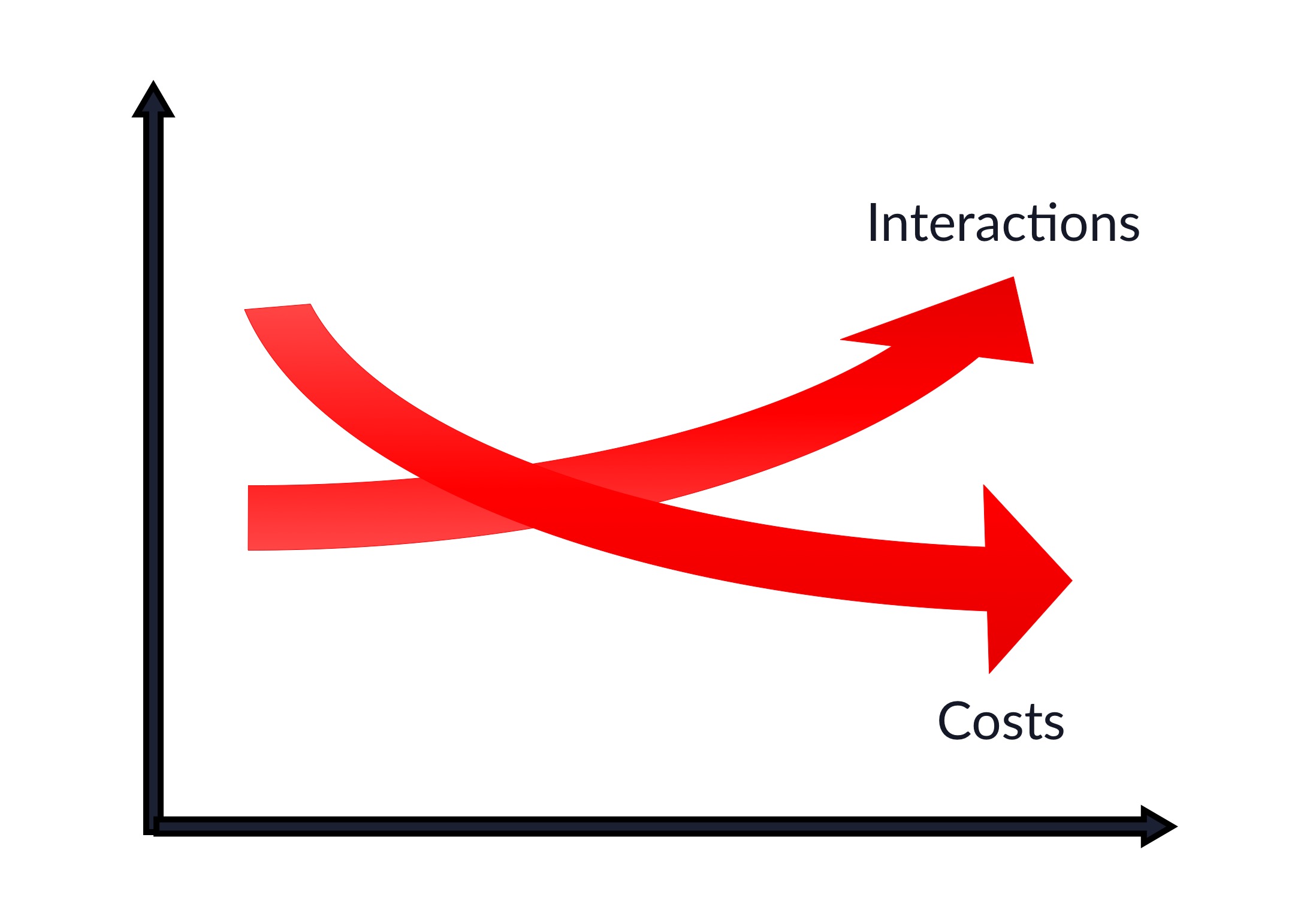 Conclusion
With DISEO you can achieve a higher marketing efficiency than elsewere for several reasons. The price per view / click / action is lower than elsewhere. Since you are direclty paying your target audiences, they become incentivized on your brand and pay a higher attention than they would otherwise. And finally you have access to all target customer data – however only with customer full consent. This makes your customers even more happy.
But most importantly, your brands becomes omnipresent among your target customers, since your target customers become your brand ambassadors. They forward your brand message to their friends with a much higher credibility than when you promote your products and services yourself.