On no other platform users find such a unique offering of exclusively owning their data and monetizing its use into their own wallet with free use of income.
User data is never used without users' permission and their ability to earn.
Income
Sources
Users earn form advertising*, sponsoring, tailored offers*, engaging as brand ambassador*
Users receive their income into their own digital wallet with free use of funds.
Payment for services, shopping*, exchange to other currencies, sending friends, withdrawal*.
Including connecting to users, posting, liking sharing, referring, chatting, calling.
The social media functionality is enriched by community-specific services.
Digital Identity
Users activate their wallet when identifying themselves with an official document. This creates a Digital Identity.
A digital identity enables better protection and greater value from advertising.
A veryfied identity creates a higher value for the advertiser leading to higher income for the user.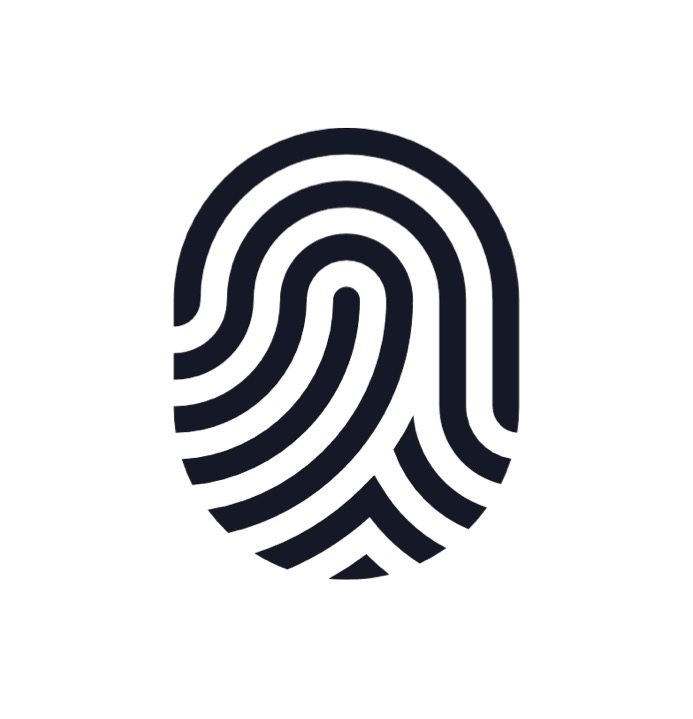 Advertising Efficiency
All prices are as per demand and offer. You pay less than elsewhere by directly paying users.
Paying users directly on auction basis reduces advertising costs significantly.

Since users are paid for advertising, you achieve much more attention than otherwise.

Since users actively select you, the value of advertisement is significantly increased.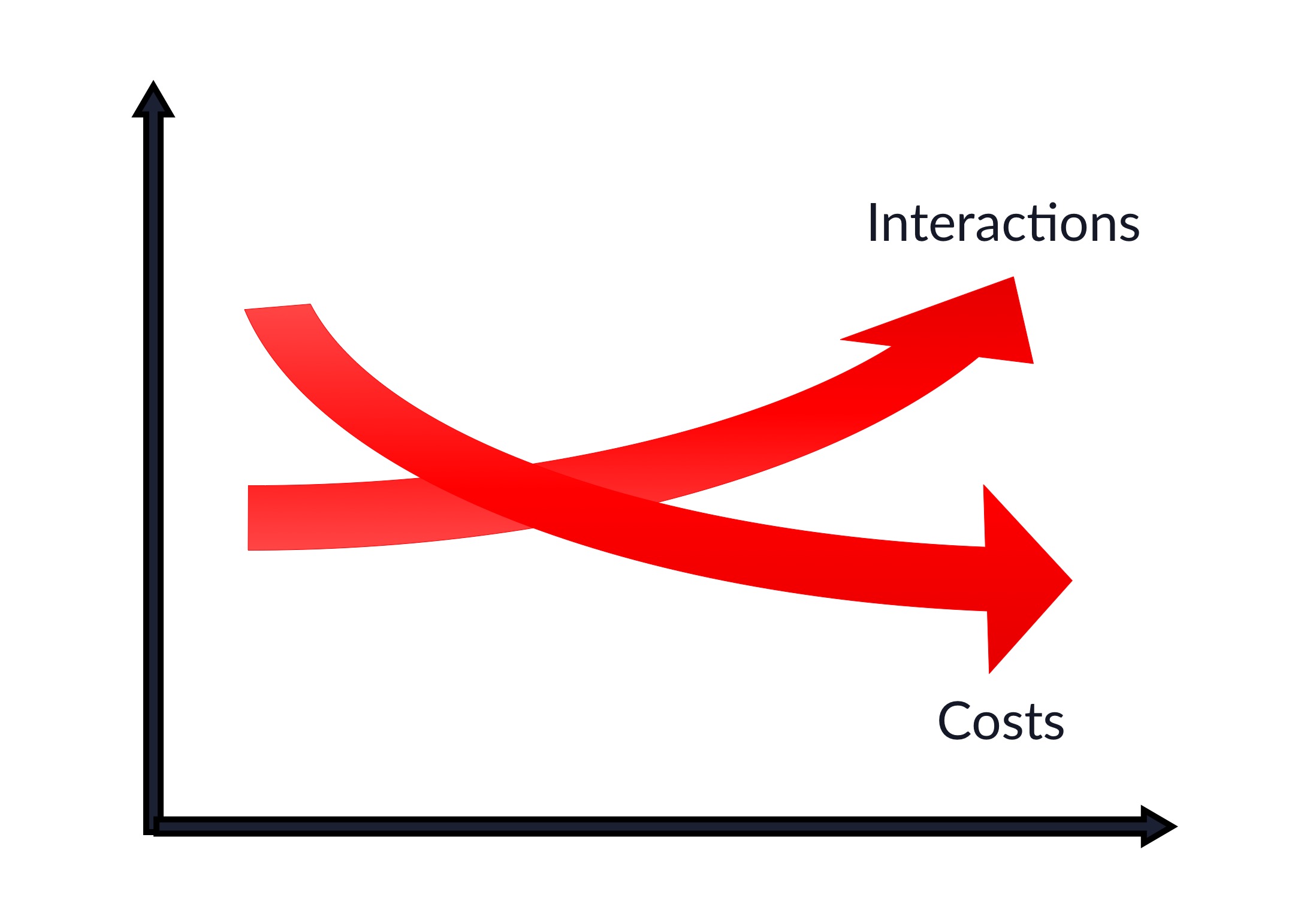 Self-Governed Ecosystem
The interconnected communities have their own constitutions which may not contradict the constitution of the ecosystem.
The communities are autonomous how they want to structure their constitution (terms).
The consitution (terms) of the ecosystem including the rules how user data is protected will be governed by its users through voting tokens.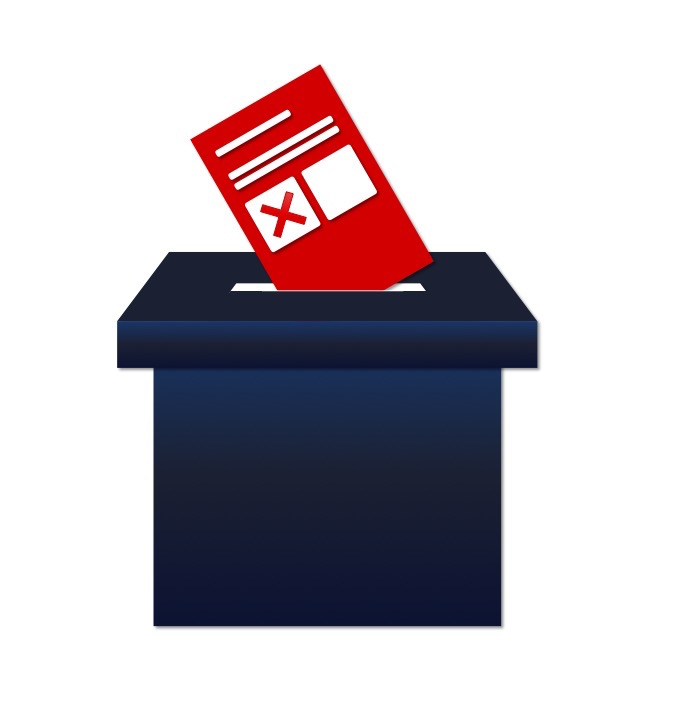 Measured Targeting
For advertising brands it is important to selectively target their audience and to measure the impact of their campaigns.
We fully support this requirement under the control of the users and communities.
This substantially increases the income of influencers and communities since on current platform they cannot target for their sponsors.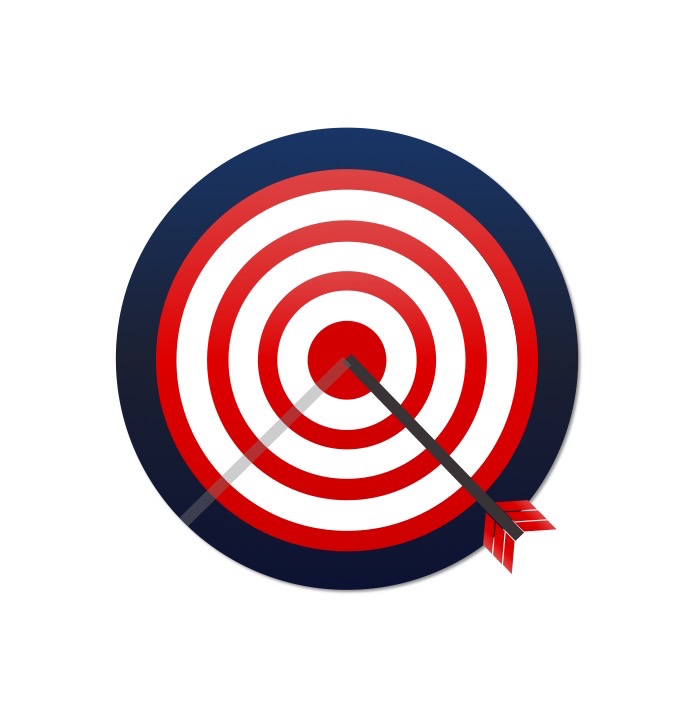 Blockchain to bring social media to the next level
Secure immutable payment transaction: micro – payments by micro – sponsors for micro – content of micro – influencers.